WELCOME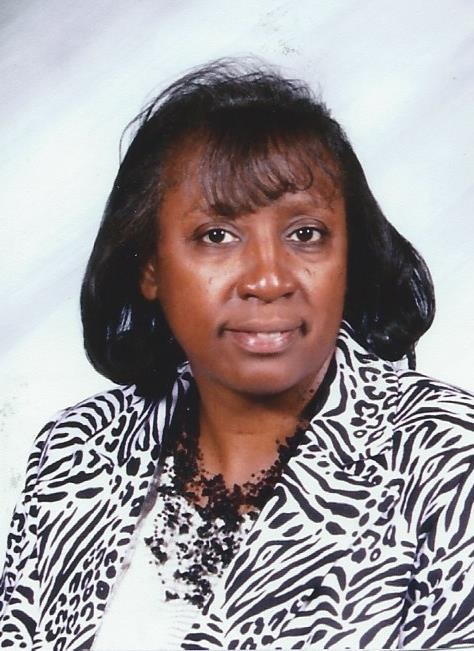 On behalf of the faculty and staff at James C. Rosser Elementary School, I would like to welcome you to another school year. Our motto at J.C.R.E.S. is, "Striving for Excellence."
It is with your support that we are able to make things happen for our children.
As we continue in our pursuit to develop professional learning communities and continue to implement the Common Core Standards, we look forward to working as a team as we try to provide a quality education for every child. I am elated with the new family members added to our staff.
We look forward to all the success that we will experience together this school year. I personally would like to invite all parents, citizens of the Moorhead Community and other stakeholders to please join us in our efforts to make this school year one of the best!
Angela S. Winters, Principal
---
Recent articles in USA Today and within the USA Today Network highlight the work of SWIFT.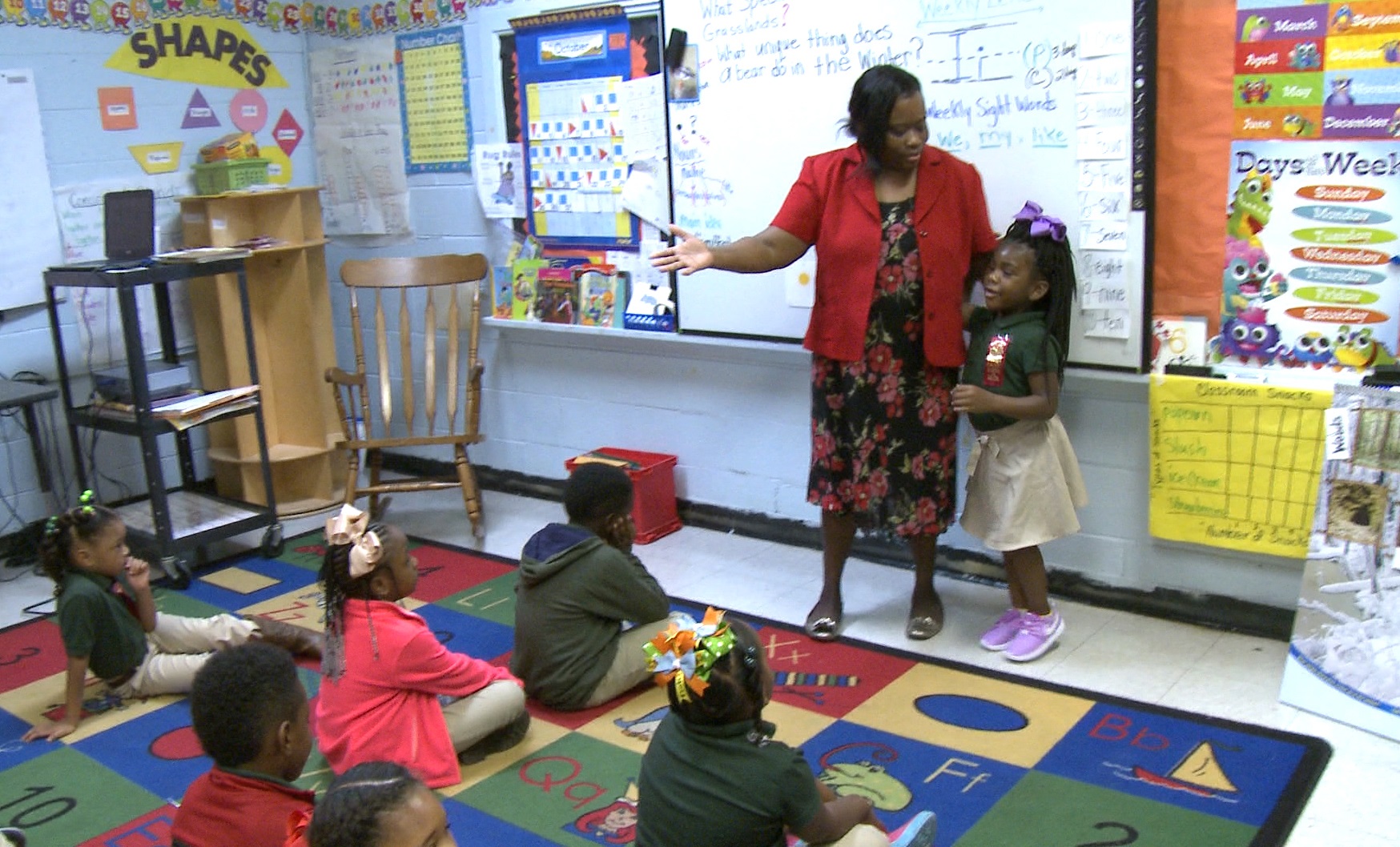 ---

Students & Parents
QUICK LINKS TO STUDENT AND PARENT INFORMATION
---
---
ACCELERATED READER
Accelerated Reader 360 has high-interest nonfiction articles with instructional skills practice activites and AR Quiz built into every article.